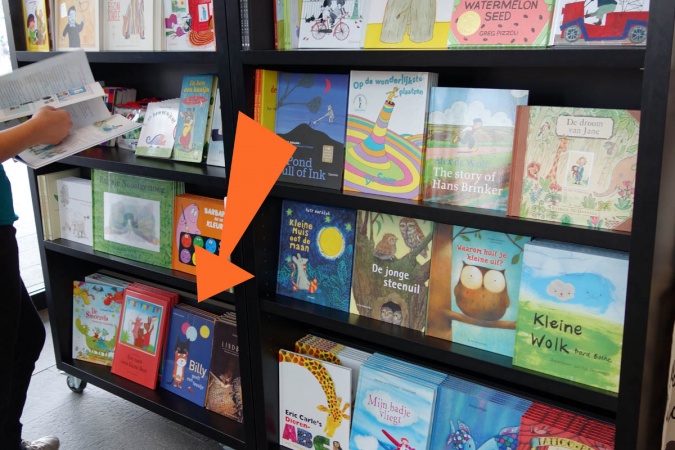 Billy in het Stedelijk
24-08-2014
Mijn laatste boek ligt in de winkel van het Stedelijk. Je moet weliswaar op de grond gaan liggen om het te zien, maar het is toch een grote eer, vind ik.
I always hoped that it would happen some day. My latest book has been selected for the bookshop of my beloved museum of contempory art in Amsterdam, the Stedelijk Museum.
'La fête de Billy" dans la boutique du légendaire musée d'art moderne d'Amsterdam, le Stedelijk Museum. Très cool.