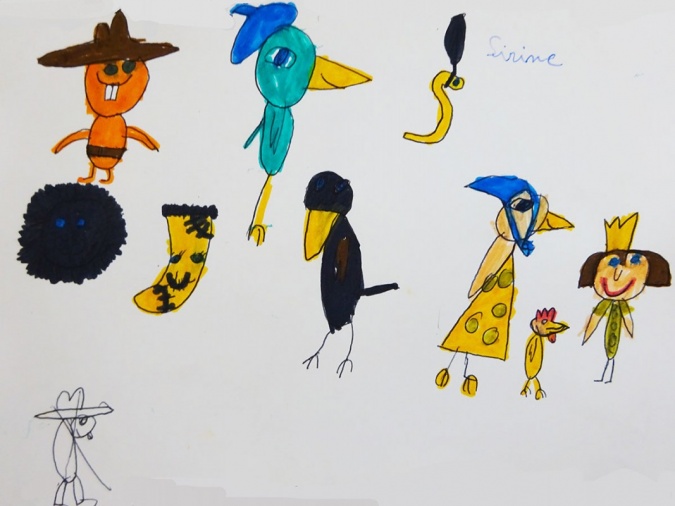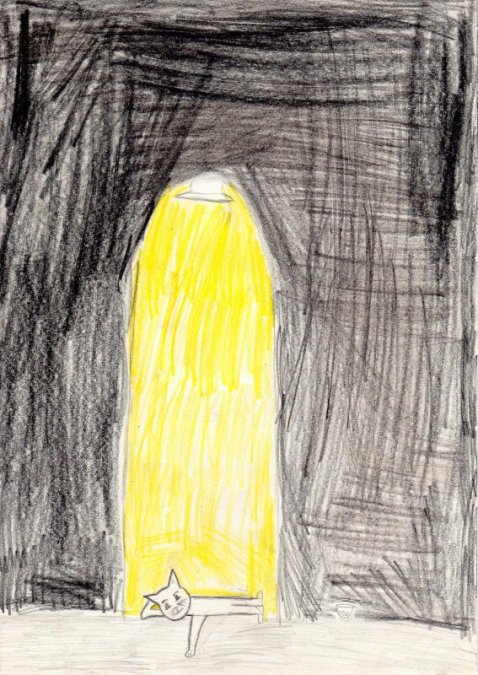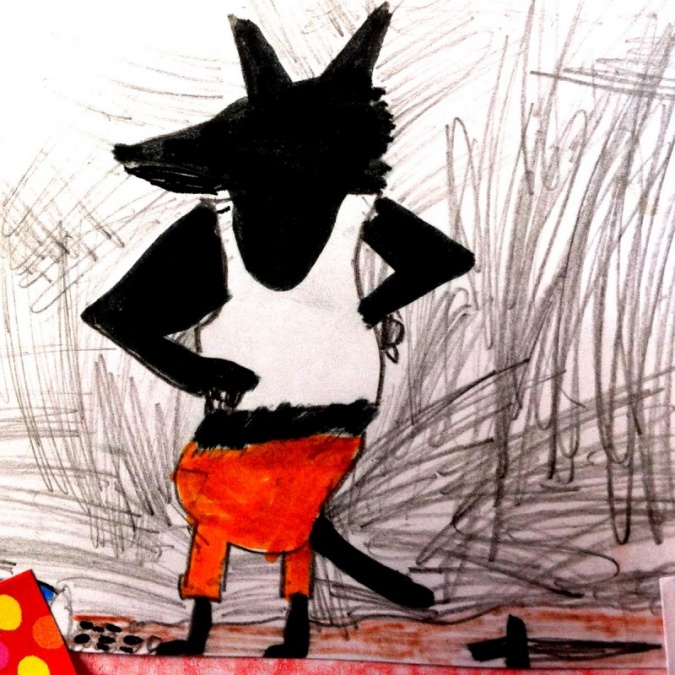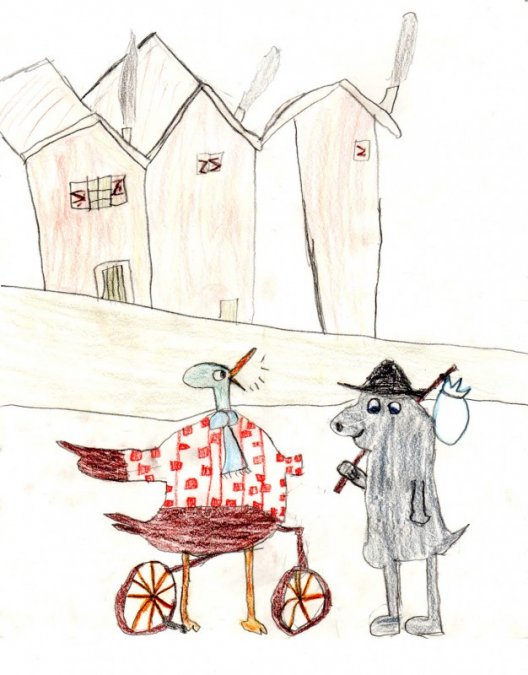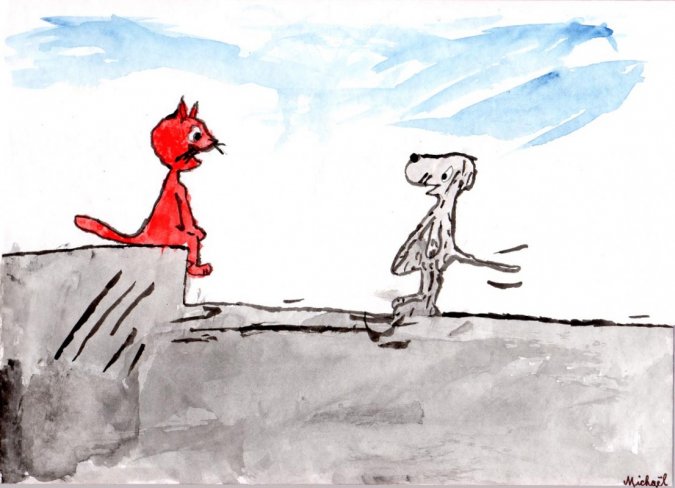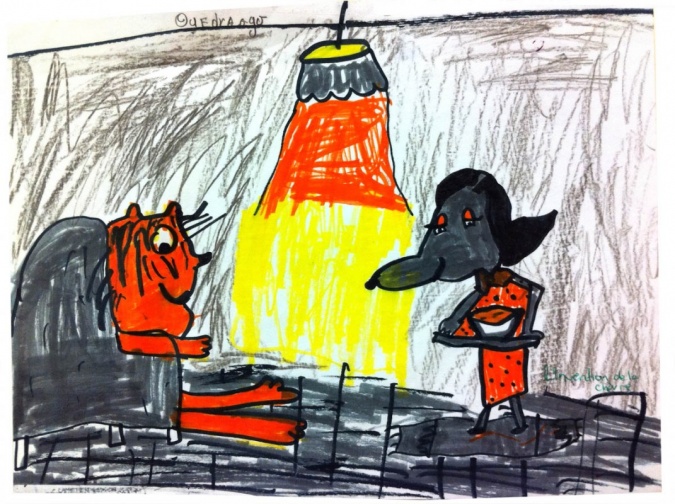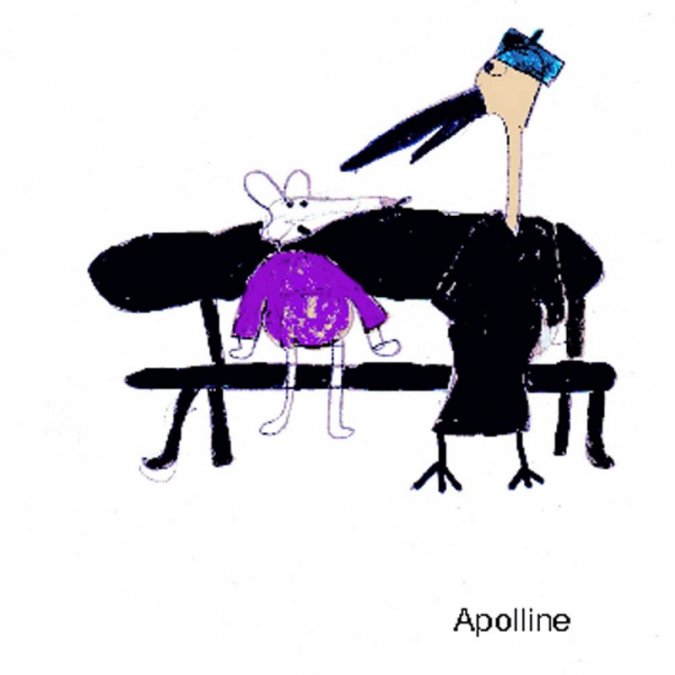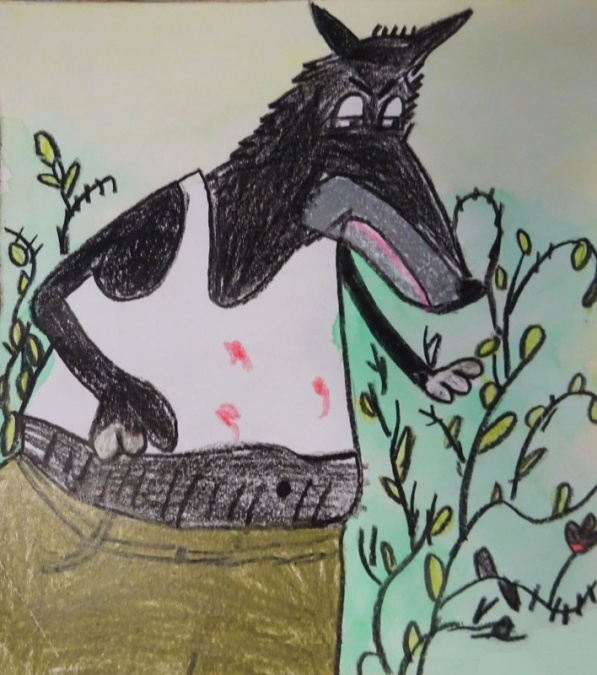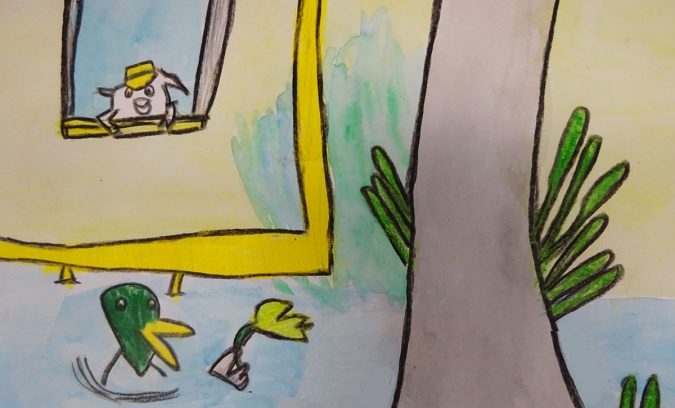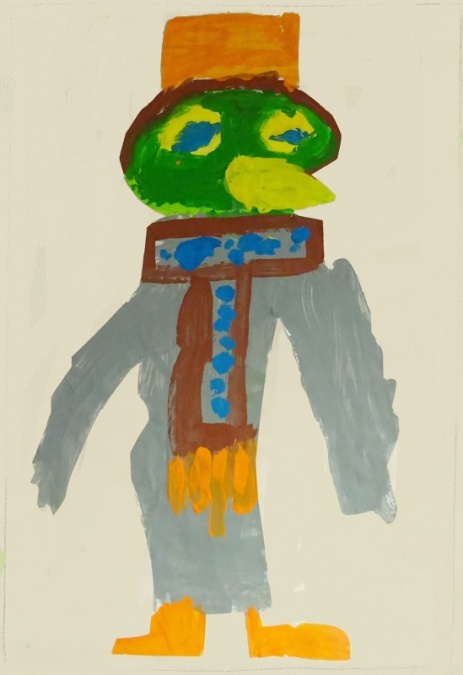 children's drawings
Sirine, en 2015 en CP à Athis-Mons , près de Paris, les a tous dessinés!
Magnifiques dessins d'enfants inspirés par 'La grande Adèle et son petit chat' et par 'Waldo et la mystérieuse cousine'. Et un petit Totoche qui me plaît bien aussi, et le loup de Coco Panache (made in Namur 2014)
Ces dessins sont fait par des enfants de Vieille Eglise en Yvelines (la classe de mon amie Catherine P :)
Ogedraogo, lui, est dans la classe la plus cosmopolite que j'aie jamais vue, la formidable classe de Georgie Lubin, à Mont-Cassin, Montréal.


Lovely drawings inspired by two of my novels, and by two picture books.
Some of them were made in a school near Paris, others in Montreal, Canada, the last one in Namur, Belgium.