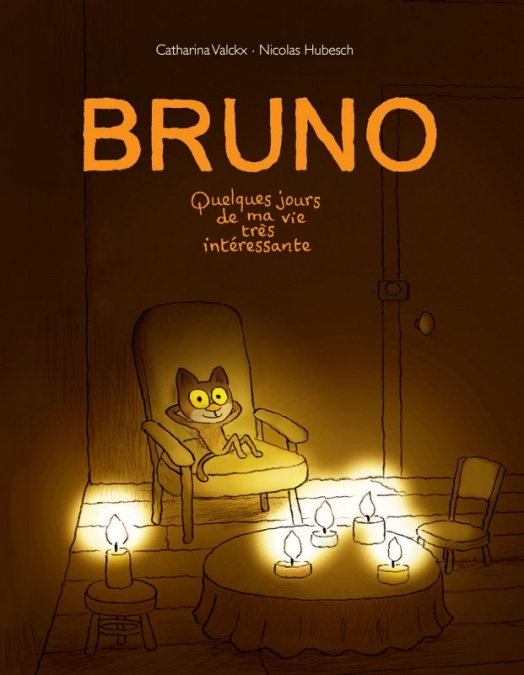 Bruno, des prix
Prix des Croqueurs de livres 2016/2017
CE1-CE2 !!!
Avril 2017
'Bruno, quelques jours de ma vie très intéressante', a reçu le Prix des Jeunes Lecteurs de Nanterre! Catégorie CE1, Ce2. Près de 2000 enfants concernés.
'Bruno, some of the most inetersting days in my life so far' has won a prize: the Nanterre (near Paris) Joung Readers Award. 2000 children voted for their favorite book from a selection of 4.