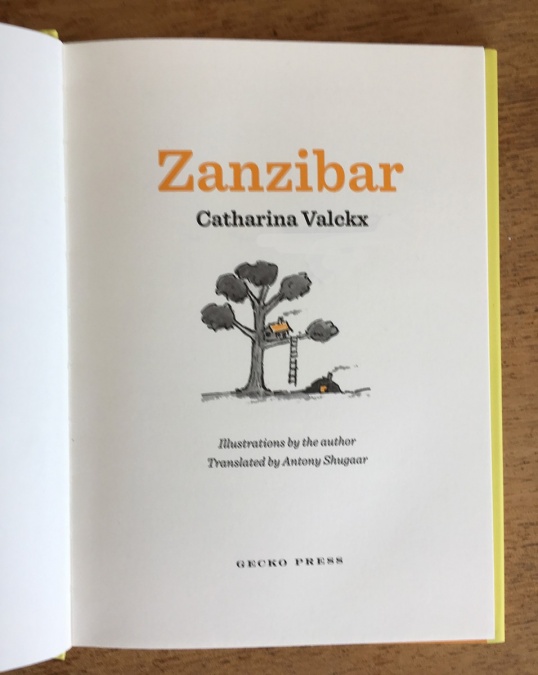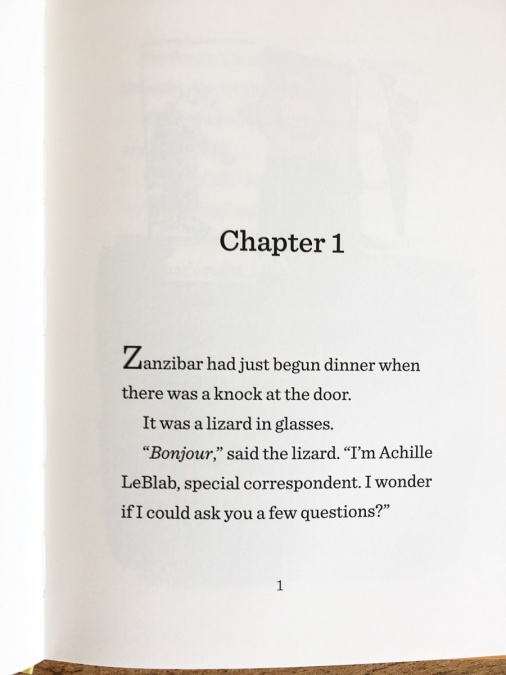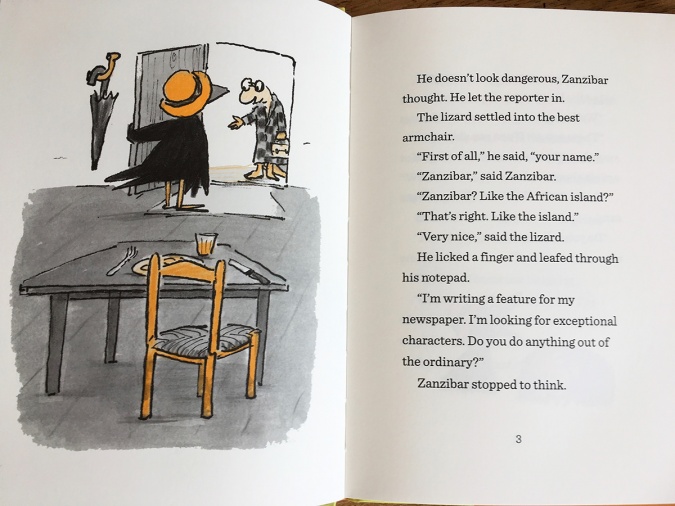 Zanzibar in English!
What a wonderful surprise that after all these years Gecko Press (New Zeeland) translated my book in English.
This story was published for the first time in 2003, in French. It has been translated in German, Chinese, Vietnamese and Taiwanese.
In China it got the Bing Xin Award in 2011, for best first reading book.
In France it has been mentionned for years on the list of recommanded litterature for primary school.
It is a very fine and funny translation by Antony Shugaar (humour is difficult to translate). He already did a great job on 'Bruno, some of the most interesting days in my life so far', a book that I made with the illustrator Nicolas Hubesch. But this one I illustrated myself :). Now I hope that the English-speaking children will enjoy it !