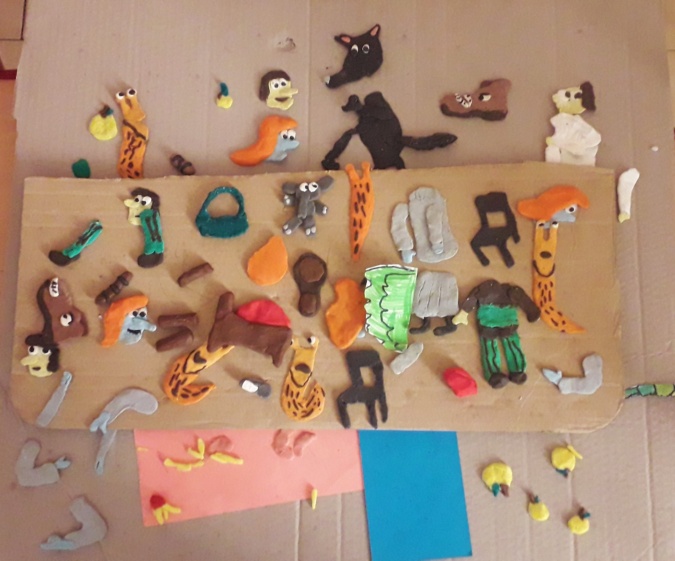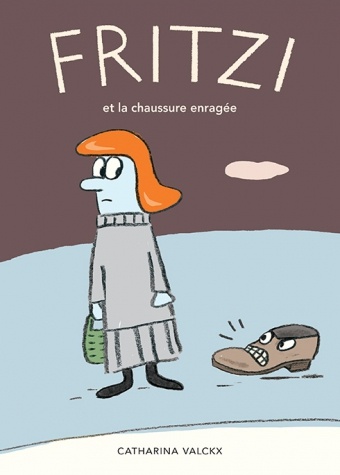 Fritzi animée
07-2018
La classe de CP d'Estelle Floquet, à l'école Claude Daniel de Laurès de Gignac, a réalisé une animation à partir de mon livre "Fritzi et la chaussure enragée".
Regardez comme ils sont beaux, ces personnages en patte à modeler!
The infant class of Estelle Floquet made a wonderful animation from my book 'Fritzi and the angry shoe". Look at the lovely props!!