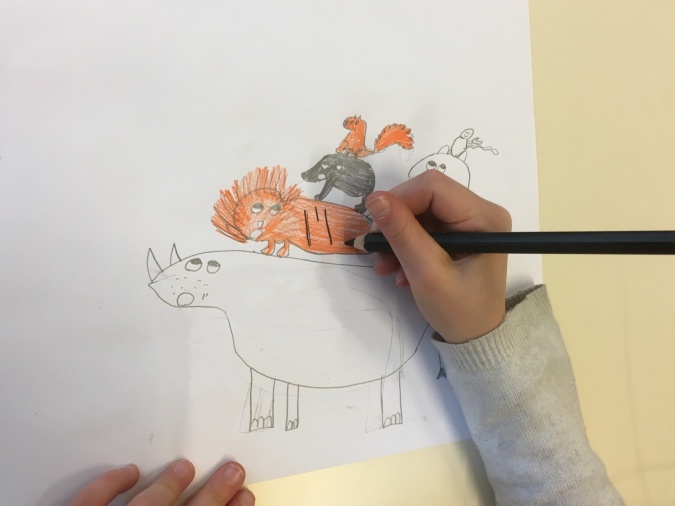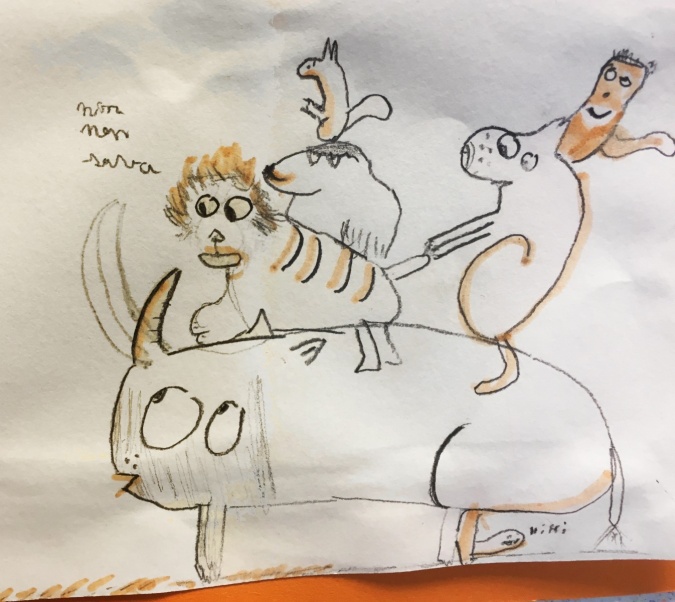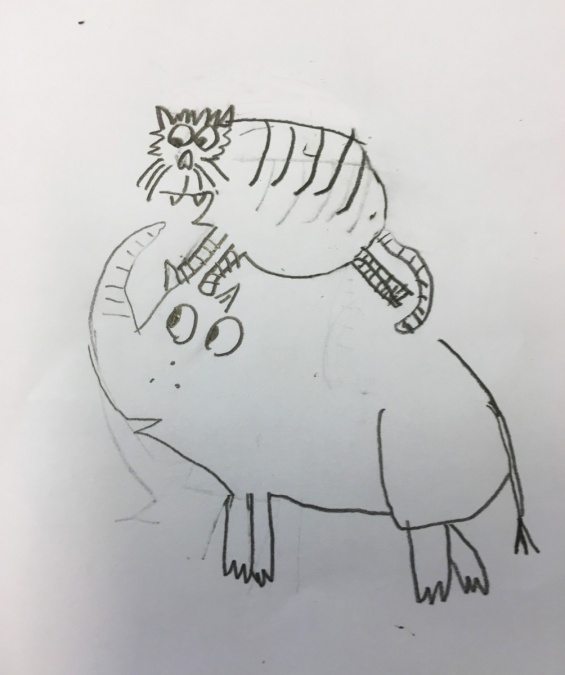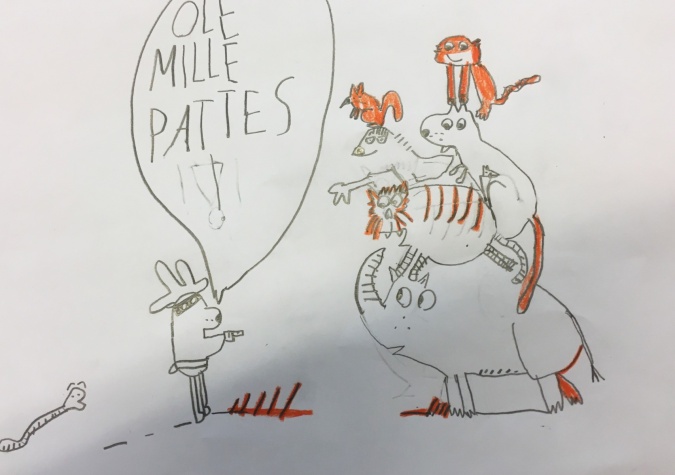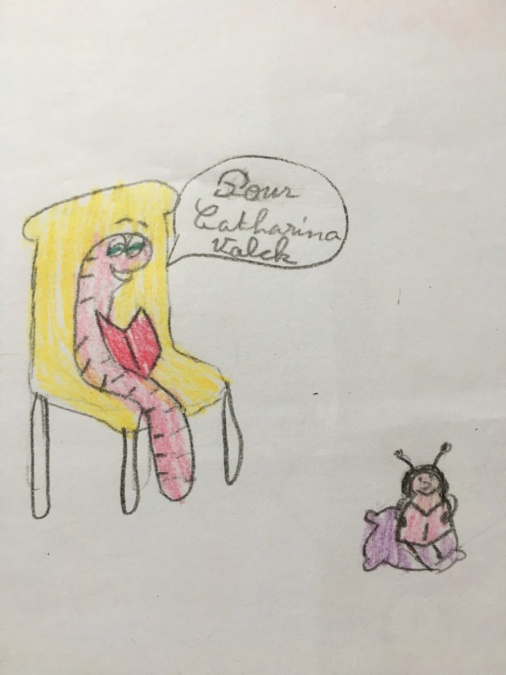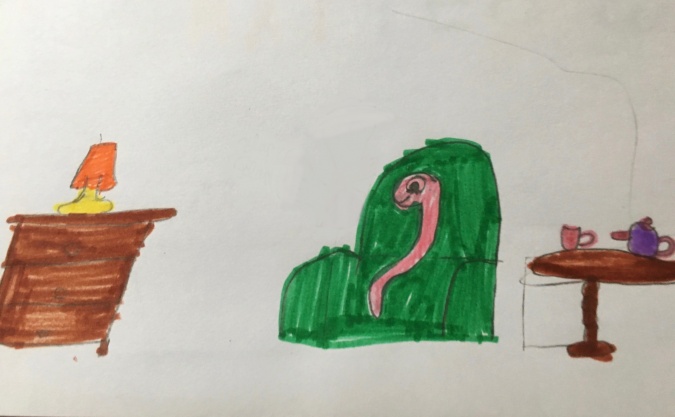 souvenirs de Vienne
11- 16 mars 2018
Je viens de passer une semaine dans le formidable Lycée Français de Vienne.
Les enfants des classes de CP et CE1et CE2 ont fait de magnifiques dessins, en voici quelques-uns.
I just spent a week in the great French School of Vienna.
The children of the first, second and third year of primary made some wonderful drawings, as you can see!