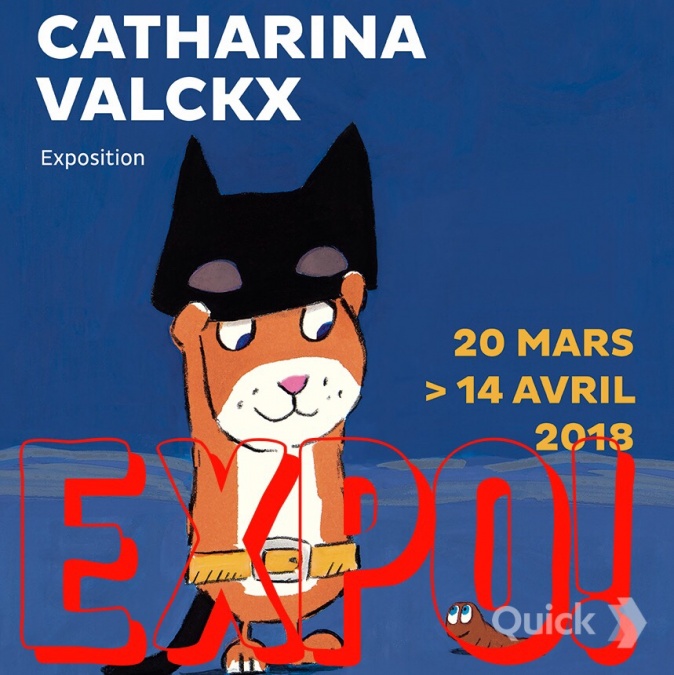 expo à Metz
Bienvenus à la Médiathèque de Metz-Borny, où est exposée actuellement une sélection de mes dessins originaux. Dessins issus de la série des Billy (le petit cowboy hamster) , et du roman de première lecture Waldo et la mystérieuse cousine .
L'exposition est organisée en partenariat avec le Festival du livre de Metz et la librairie Le Préau.
Elle sera visible jusqu'au 14 avril 2018. Tous les jours sauf le lundi et le dimanche.
Les mardis, jeudis et vendredis de 14h à 19h, mercredis et samedis de 10h à 17h.
2 Boulevard de Provence, à Metz.
You are all welcome in the public library Jean-Pacé in Metz. Till the 14th of April a selection of my picture books illustrations will be exhibited there. Mind you, the library is closed on mondays and sundays.