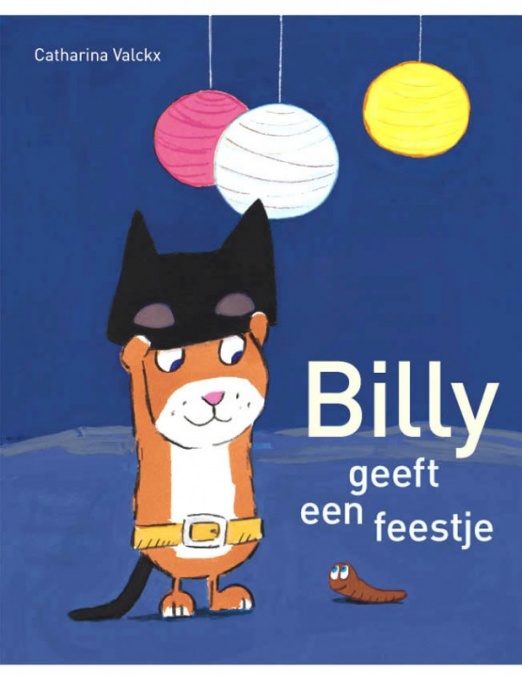 Billy geeft een feestje
6-6-2014 Hij is uit!
Billy is jarig. Hij geeft een 'verkleedfeestje' en dat wordt nog gezellig en spannend ook.

La version française sera prête le 3 septembre.
Je peux déjà vous dire que Jean-Claude a un petit frère... qui vient à la fête, lui-aussi.
The french en the german versions will be ready in september.